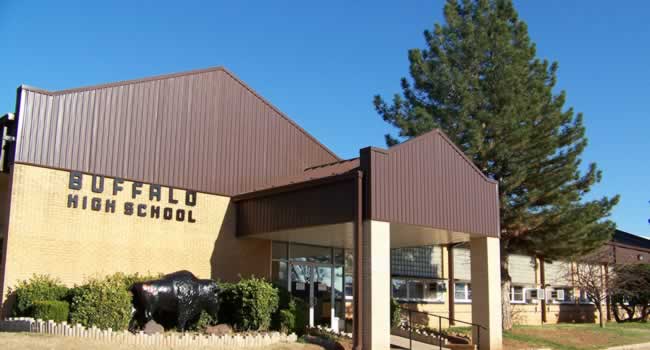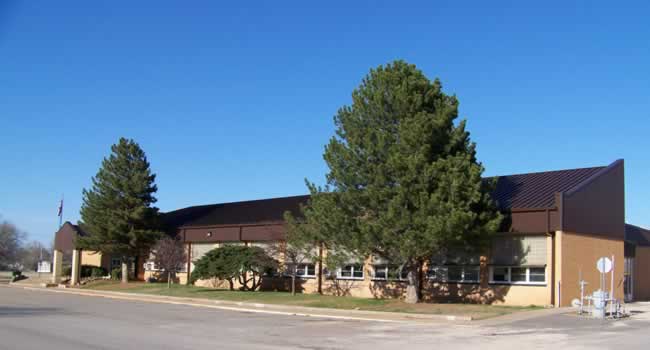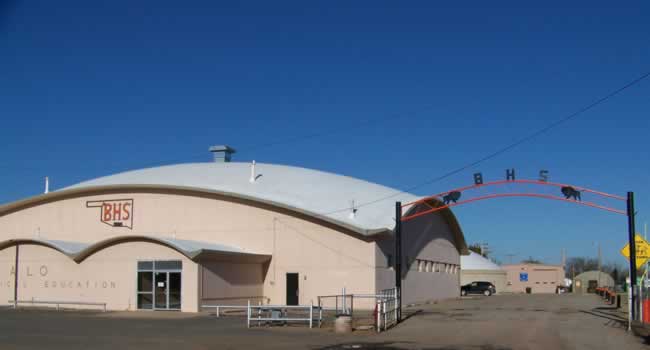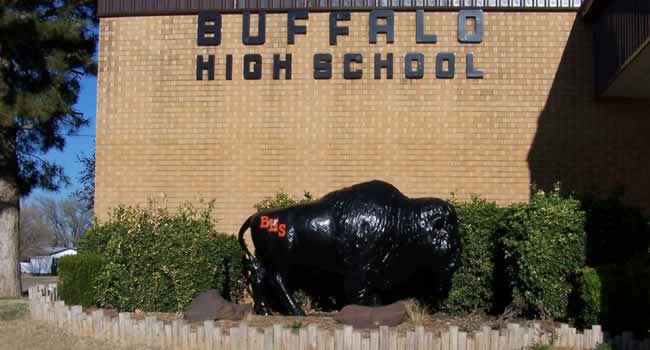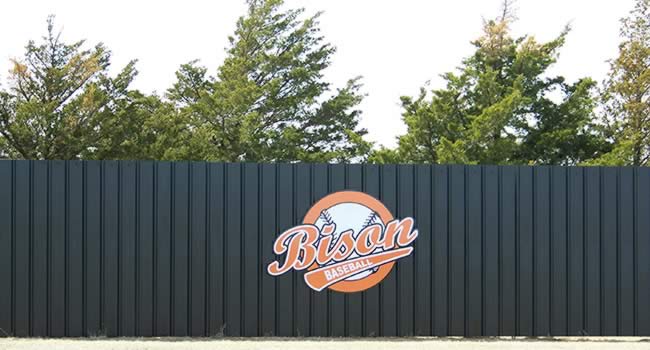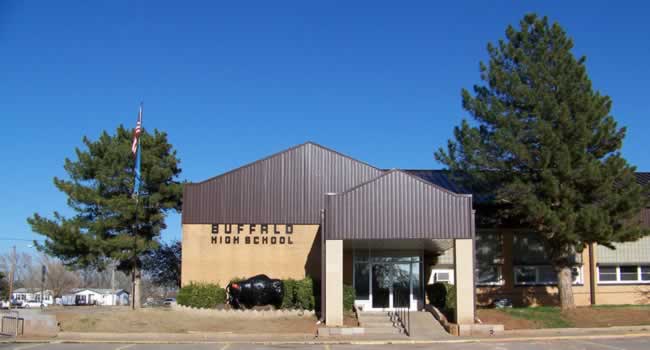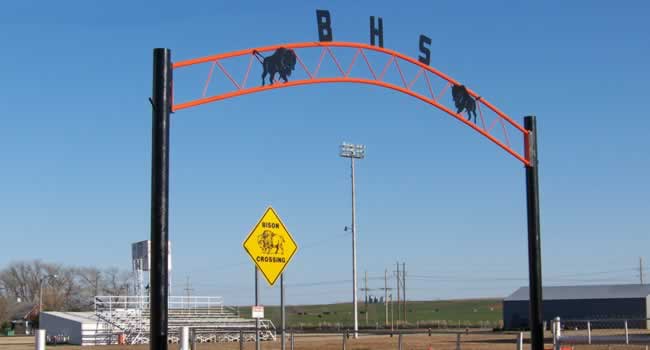 Steeped in both academic and sporting tradition, Buffalo Public Schools are located in rural Northwest Oklahoma. Offering comprehensive education to pupils of all ages we pride ourselves in putting the needs of the students first.
It is our hope that throughout the course of your visit here, you will become acquainted with our school staff, students, classes, activities, and the Buffalo community.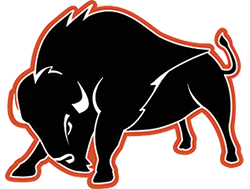 YEARBOOK SALES
We will be selling Yearbooks
for $45 from now
until November 25th. After that, the price will increase to $55.
Ask a yearbook student about
our pricing tier for families
purchasing multiple yearbooks!
Click here to order online...

Please use Yearbook ID Code: 12157515
Monday, November 24
Eligibility Due @ 8am
JH BB (H) Vici 6:30
(5th & 6th @ 4:30)
Tuesday, November 25
HS BB (H) Beaver 6:30

Wednesday, November 26
Thanksgiving Break - NO School
Thursday, November 27
Thanksgiving Break - NO School
Friday, November 28
Thanksgiving Break - NO School