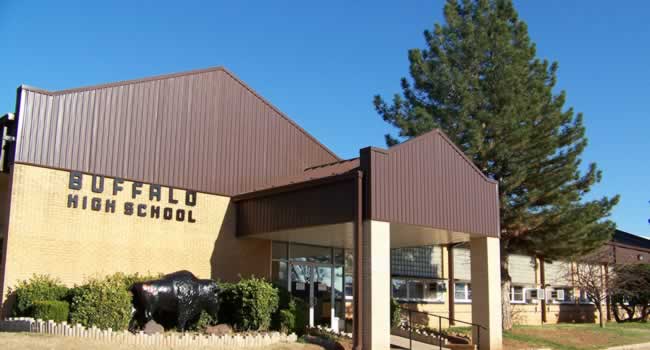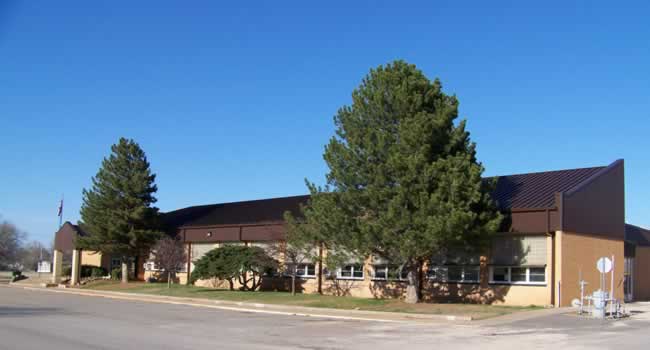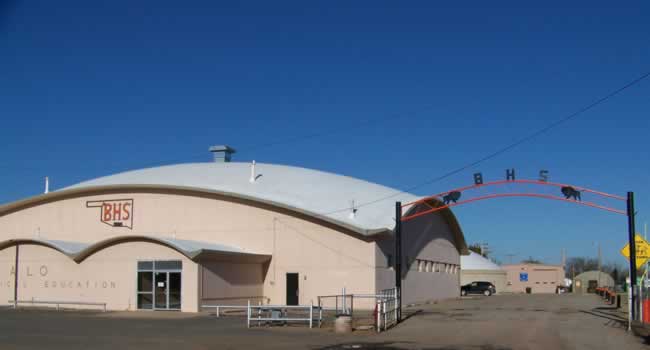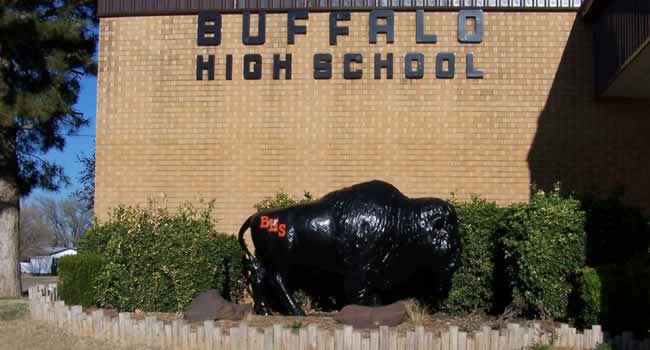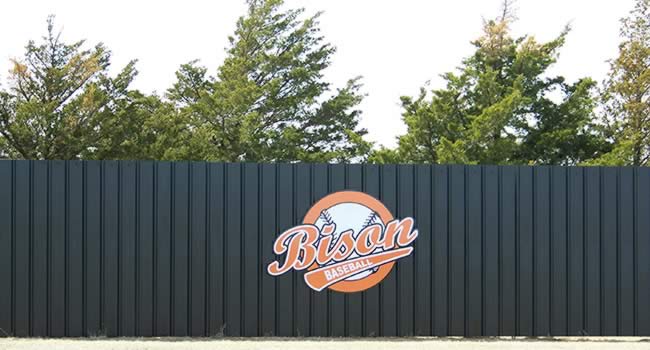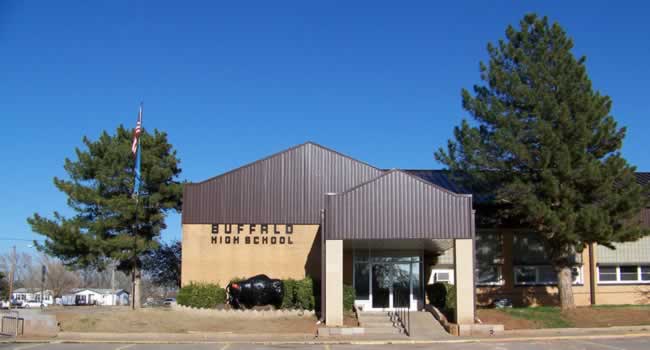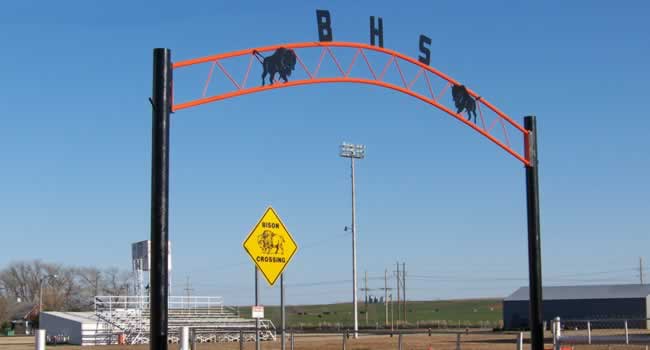 Steeped in both academic and sporting tradition, Buffalo Public Schools are located in rural Northwest Oklahoma. Offering comprehensive education to pupils of all ages we pride ourselves in putting the needs of the students first.
It is our hope that throughout the course of your visit here, you will become acquainted with our school staff, students, classes, activities, and the Buffalo community.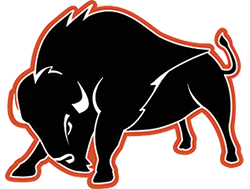 Please check back for regular updates over the summer
The school calendar has now been updated with a few important dates. Please check there for more information.
Website updates will be forthcoming when more information is available.