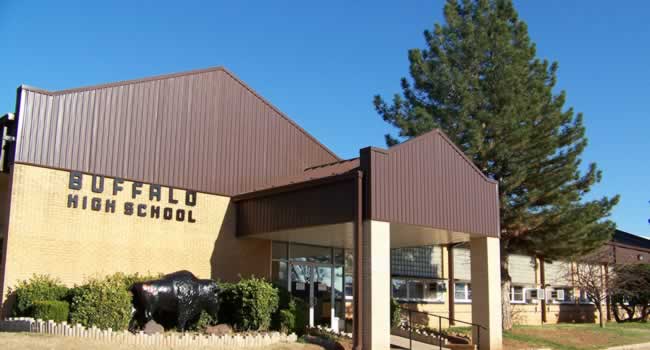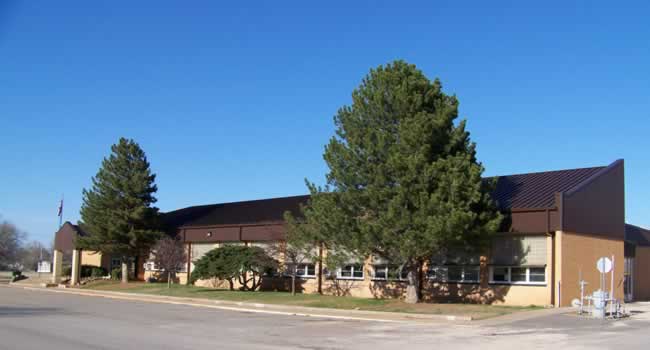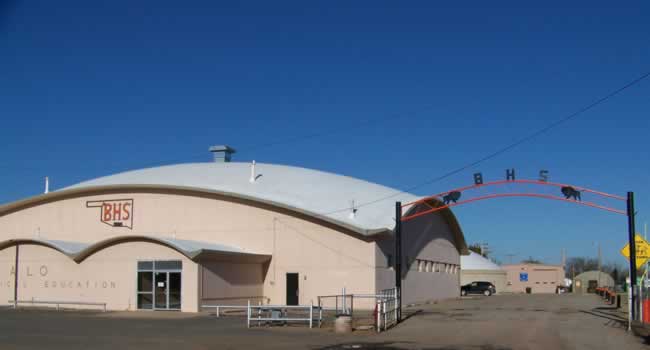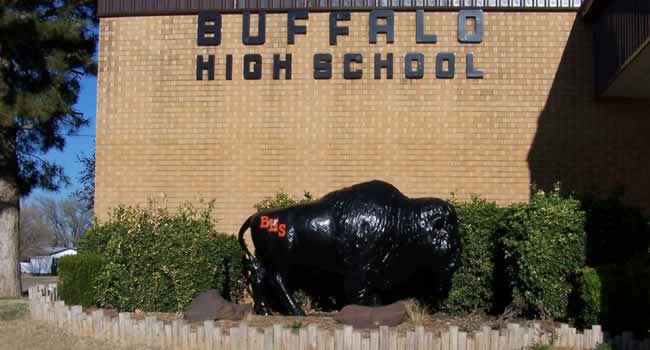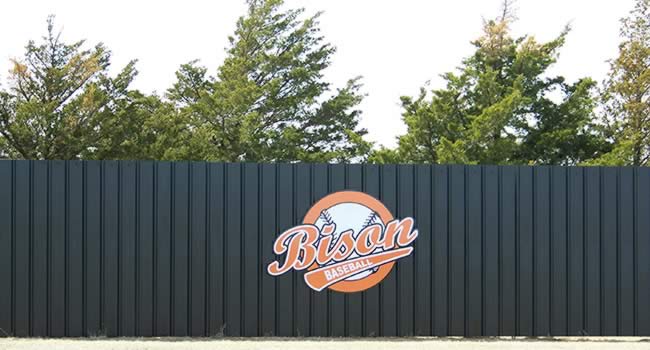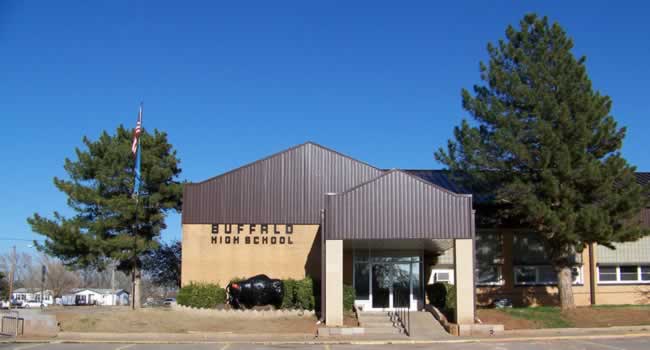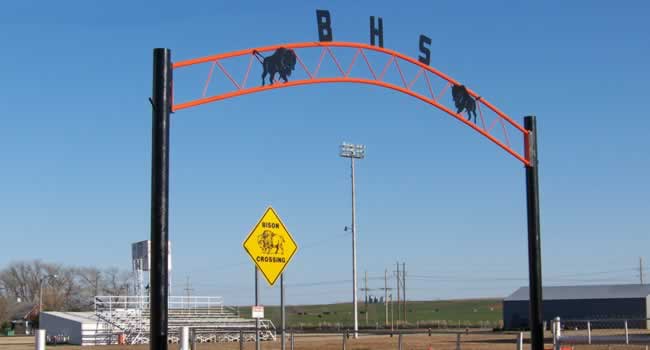 Steeped in both academic and sporting tradition, Buffalo Public Schools are located in rural Northwest Oklahoma. Offering comprehensive education to pupils of all ages we pride ourselves in putting the needs of the students first.
It is our hope that throughout the course of your visit here, you will become acquainted with our school staff, students, classes, activities, and the Buffalo community.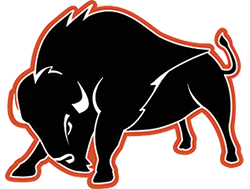 Saturday, February 25th
Pee-Wee Basketball @ Mooreland
Monday, February 27th
Eligibility Due @ 8am
Wednesday, March 1st
Health Department Presentations on Bullying
3rd – 5th @ 12:54 p.m.
9th – 12th @ 1:47 p.m.
6th – 8th @ 2:40 p.m.
Thursday, March 2nd
Spring Carnival
5:00 p.m.– 7:00 p.m.
Friday, March 3rd
ACT Registration Deadline