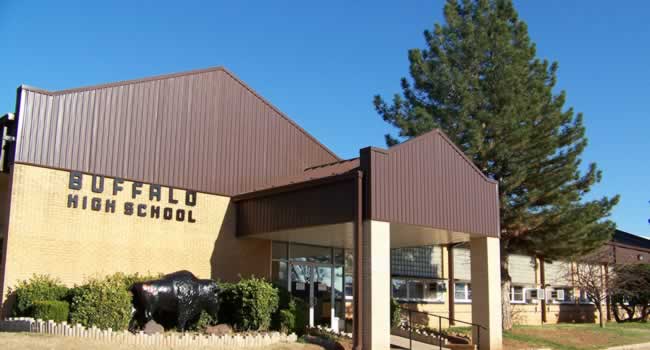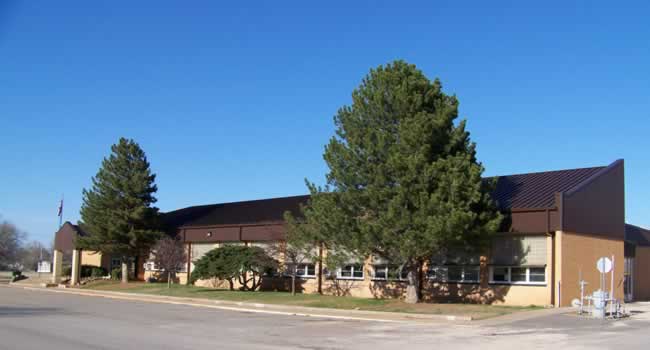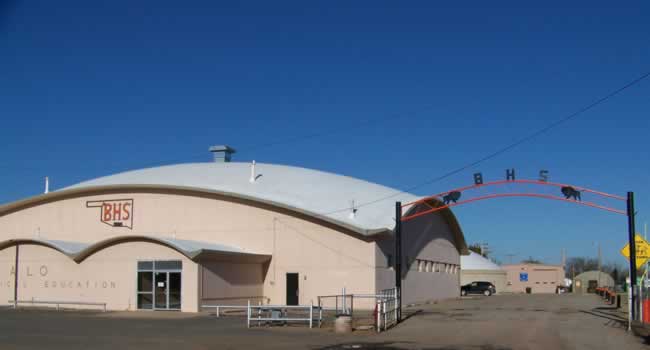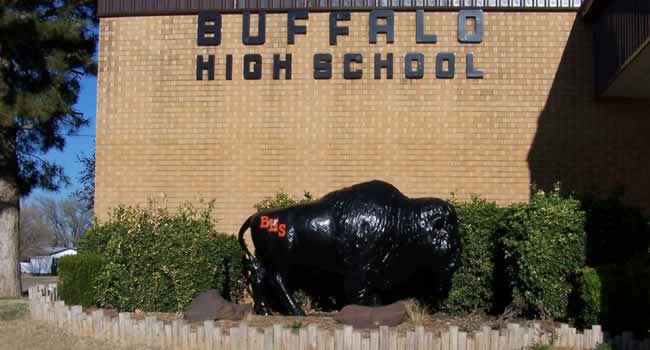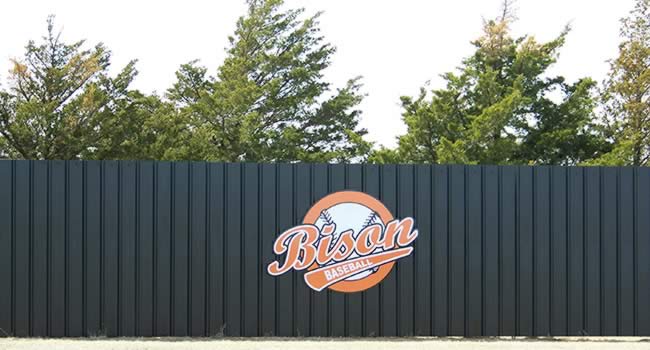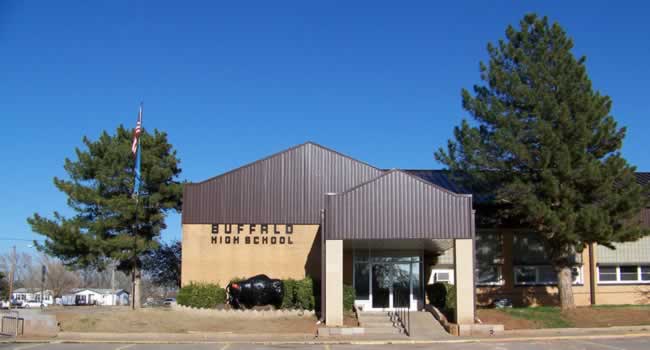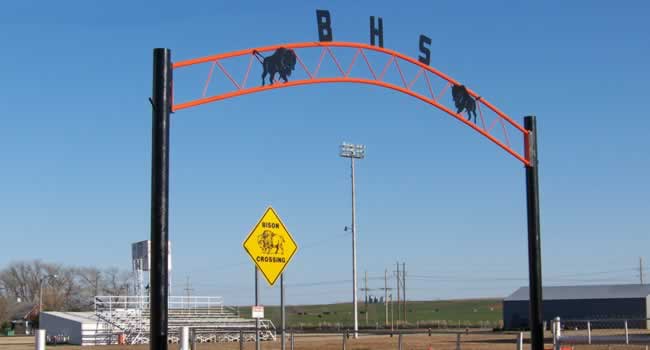 Steeped in both academic and sporting tradition, Buffalo Public Schools are located in rural Northwest Oklahoma. Offering comprehensive education to pupils of all ages we pride ourselves in putting the needs of the students first.
It is our hope that throughout the course of your visit here, you will become acquainted with our school staff, students, classes, activities, and the Buffalo community.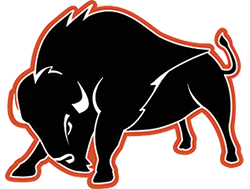 Wednesday, September 3
**5th – 8th Cheer Practice
3:30 – 5 pm - Auditorium
**Music Department is hosting a come and go Instrumental rental Meeting with Midwest Music
from 4:30pm – 6 pm for
5th Grade Parents.
Friday, September 5
HS FB (H) Waukomis 7:30
College Day @ HPTC 9am – 11 am
Saturday, September 6
CC @ Perryton (leaving 5:45 am)